Custom Beds for Dassault Falcon Jets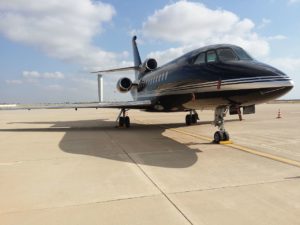 JetPedic Sleep System provides custom mattress and bed solutions for Dassault Falcon and other corporate jet plane and business aircraft needs.  We know that regardless of how much time you spend in the air, a restful and comfortable night's sleep is essential.  Whether you are in search of airplane beds, private jet beds, in-flight or aviation bedding, or a custom jet bed, we cater to those who desire the comforts of home.  Our business aircraft beds and mattresses are unparalleled in the industry, providing the support and comfort you need regardless of the space and configuration of your aircraft.  From covers and mattress pads to sheet sets, we also have the bedding essential to premium comfort.
When it comes to a jet, airplane mattress or custom aircraft beds, look no further than JetPedic Sleep System.  We provide the ultimate in sleep and relaxation solutions for those with a Dassault Falcon jet, customizing bedding solutions to your unique needs.