Top Quality Beds for Bombardier Jets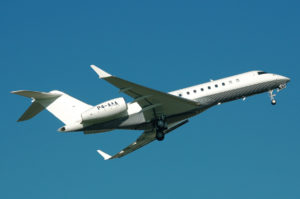 Those in search of aircraft beds and mattresses designed for use on Bombardier planes will find the solutions available at JetPedic. As a provider of custom private jet beds and aircraft mattresses, we know that available space and dimensions often make it difficult to sleep comfortably when in-flight.  Our custom airplane beds and aviation bedding ensure you enjoy a restful sleep; in fact, expect to awake as refreshed as you would if you were sleeping at home.
Whether you are looking for an airplane mattress, private jet bed, or bedding including covers, mattress pads and sheets, you can rely on JetPedic for custom solutions designed specifically for Bombardier aircraft.  Contact us today and experience what comfort and luxury are really all about.